making steel production more efficient.
our vision is to create and shape the future of the entire manufacturing industry.
We love and live metallurgy, software development, digital technologies and engineering.
We are here to see the big picture and to connect new ideas with the art of metal production and processing.
We either do this passionately or not at all.
Introduction
great things happen when we work together
Holistic technologies require synergies and the interaction of people with different knowledge and skills. qoncept always strives to take interdisciplinary perspectives and to release creative energies by engaging the collaboration of people with different professional backgrounds and qualifications. Problems in which individual disciplines would fail on their own are analyzed in a team, and solutions are worked out together. We want to learn from each other, inspire brainstorming and pass on new solutions for complex and interdisciplinary challenges to our customers.
Where we come from
Metallurgy – the production of metals – is one of the oldest skills of mankind. Ages in human development have been named after different metals – the Iron Age, the Bronze Age. For millennia, people have been striving to improve the production of metals in order to improve everyday life.
In our modern times, when everybody is talking about digitalization, digital transformation and man-free production, one could think that an old science like metallurgy is long outdated. Yet, every tablet and cell phone that we cannot stop using requires so many metals for its manufacturing that metallurgy is still one the most important pillars of the life we live today. Bridging the gap between the old metallurgical sciences, innovation and the latest digital trends is not always easy. We saw a need to approach things differently. We wanted to live our passion for innovation and the production of metals.
What we build on
We have been active in the field of metallurgy and information technology for over 15 years and can, therefore, support our customers with different perspectives. We know how processes have to be analyzed. We know how knowledge transformation should take place in order to initiate and establish sustainable process improvements. We know how important digital innovation is and how it can be implemented efficiently and profitably. And, we know how all of this can be combined with software projects. This is precisely what we saw as our drive to do things differently.
How we do it
We want to think across borders and act as system engineers who see the big picture and combine new ideas and innovative technologies. Science means creating knowledge; engineering means implementing it. qoncept was founded by metallurgists who were enthusiastic about innovation. At qoncept, every project is an innovation. We believe that real innovation can only take place if the various engineering disciplines are combined. For this reason, we unite experts in metallurgy, mechanical engineering and software development. Therefore, we offer an interdisciplinary view of a project with the basic mindset of an engineer. We listen to our customers and want to work together to develop a holistic concept.
Where we are going
In a time of disruptive digital technologies, many companies are confronted with the future-oriented question of how to set the right course for innovative technologies and digital transformation. We are convinced that the digital transformation and innovation process take time. The general conditions and the specific requirements for process optimization (with or without digital technologies) in the metallurgical industry vary from customer to customer. The challenges of keeping pace with innovative digitization trends in this area can be overcome with a fair, reliable and competent partner. qoncept accompanies you step by step in innovation processes and digital transformation. We want to create the future of the metals industry with and for our customers.
About Us
diversity and inter­disciplinarity
We are system engineers who combine ideas with an overall picture, but we never lose sight of the current project goals. We firmly believe that real intuitive expertise is learned from years of experience with good feedback on mistakes.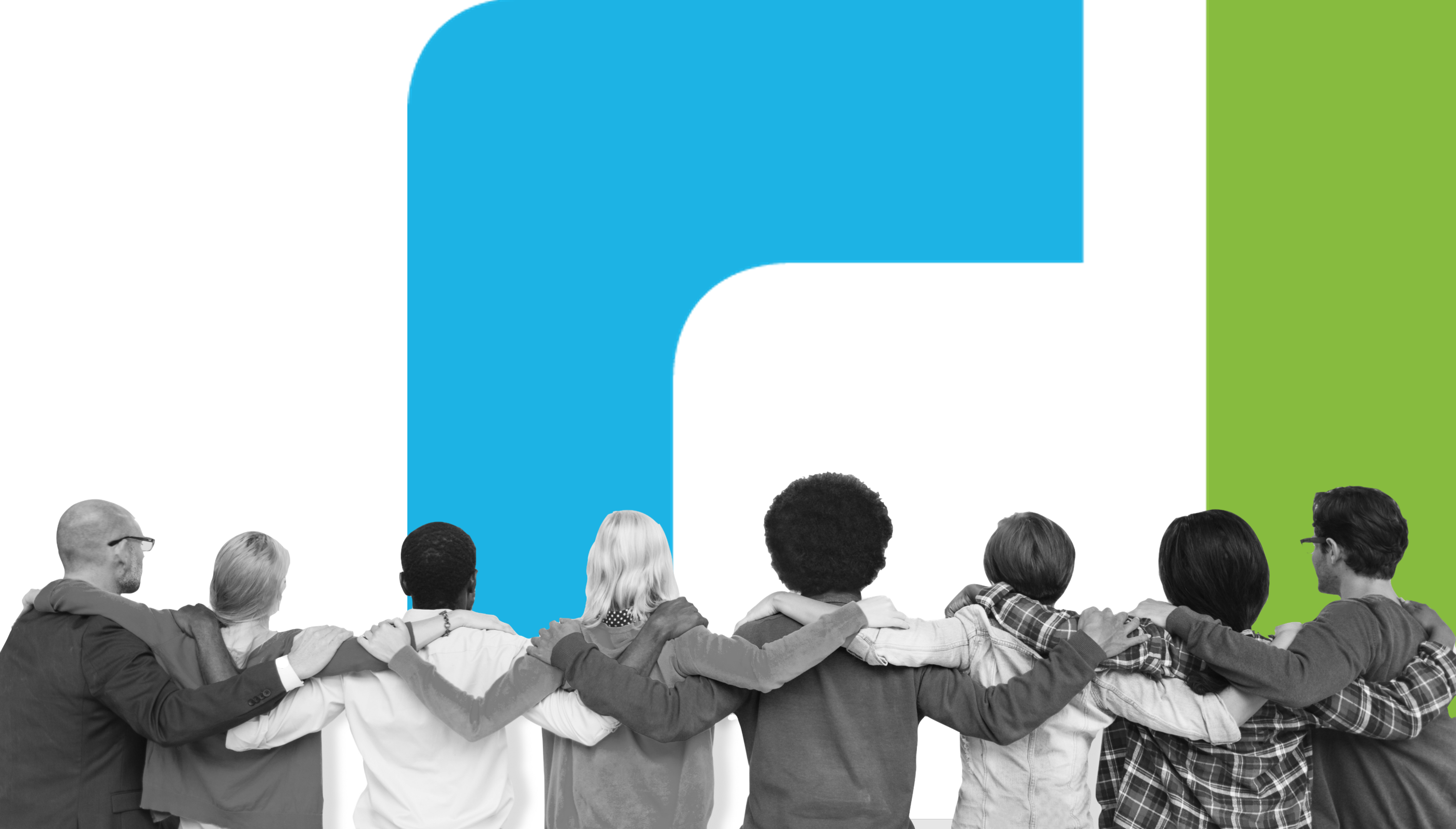 The Team
We do not hire within specific professions, like metallurgists, mechanical engineers, requirement engineers, data scientists or software developers. Instead, we spice up our team by searching for individuals with a growth mindset, a spirit of lifelong learning, a curiosity to explore new technologies and a high affinity to solve complex tasks in a fascinating environment like the production of metals.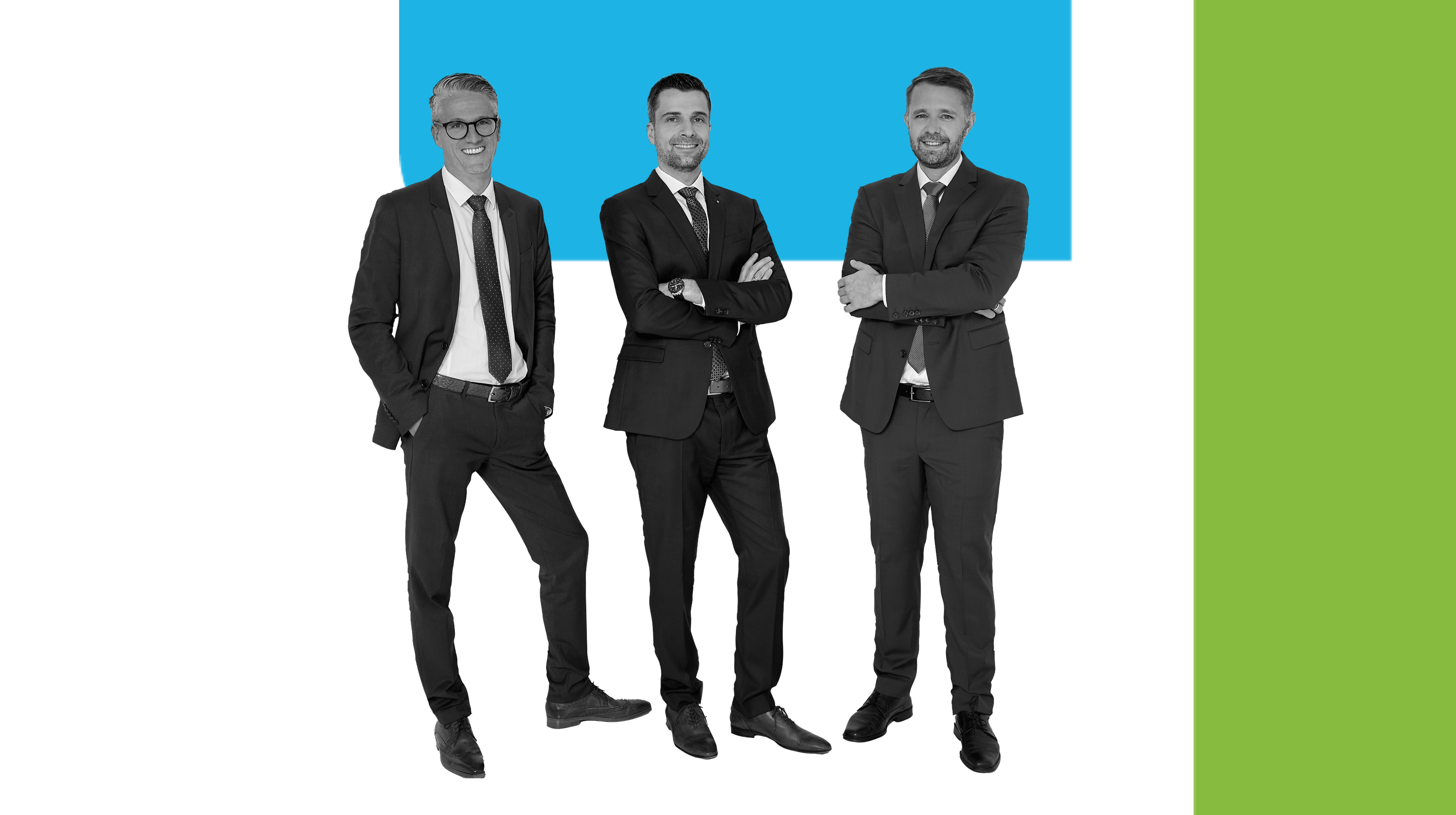 Group Management
The companies of the qoncept group were founded and are currently managed by three passionate engineers. With their professional experience, the management members contribute to the areas of strategy, product development sales, finance, marketing and research and innovation.
Sebastian MICHELIC

– Corporate development

– Sales and project execution

– Finance

– Administration and HR

Sebastian Michelic is a metallurgist by education, holding a MSc and a PhD from the University of Leoben.

Robert PIERER

– Company strategy

– R&D and innovation

– Metallurgy and process modelling

– Marketing

Robert Pierer is a metallurgist by education, holding a MSc and a PhD from the University of Leoben.

Christian GLÖSSl

– Engineering

– Project execution and delivery

Christian is a mechanical engineer by education, looking back at over 15 years of experience in engineering for the metals industry.
making steel production more efficient together
Let's build bridges instead of walls