diversity and inter­disciplinarity
our team spirit: to have the willingness and the ability to learn new skills so that we can perform under initially difficult or changing conditions.
Our Competence
Great things happen when we work together
Holistic technologies require synergies and the interaction of people with different knowledge and skills. qoncept always strives to take interdisciplinary perspectives and to release creative energies by engaging the collaboration of people with different professional backgrounds and qualifications. Problems in which individual disciplines would fail on their own are analyzed in a team, and solutions are worked out together. We want to learn from each other, inspire brainstorming and pass on new solutions for complex and interdisciplinary challenges to our customers.
Team
We do not hire within specific professions, like metallurgists, mechanical engineers, requirement engineers, data scientists or software developers. Instead, we spice up our team by searching for individuals with a growth mindset, a spirit of lifelong learning, a curiosity to explore new technologies and a high affinity to solve complex tasks in a fascinating environment like the production of metals.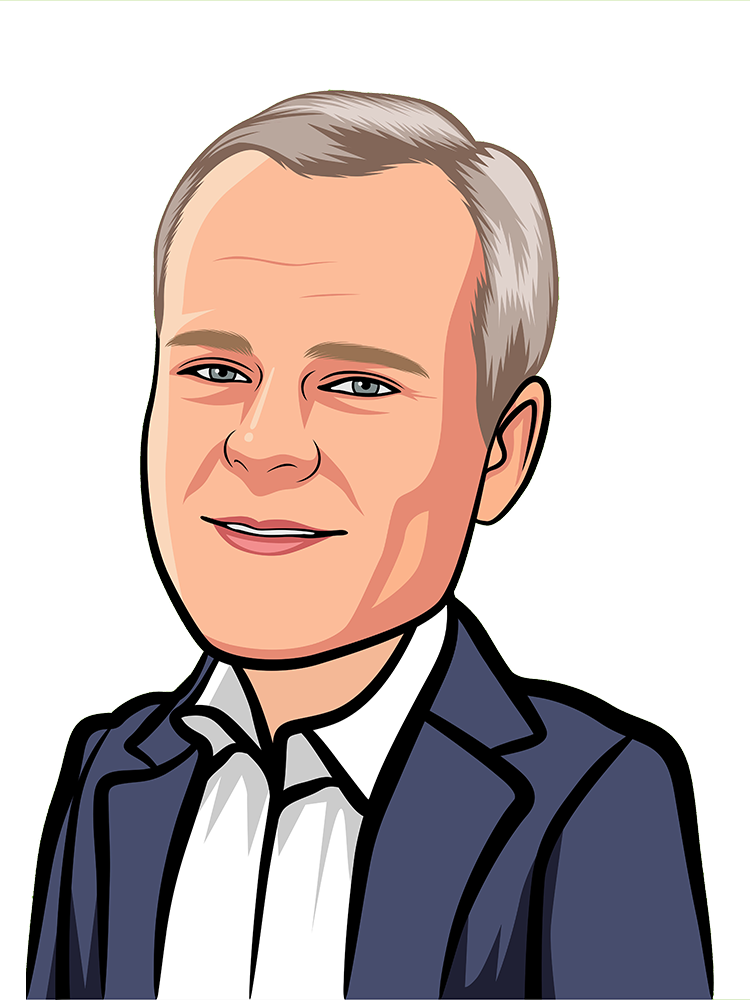 Philip Bundschuh
Metallurgy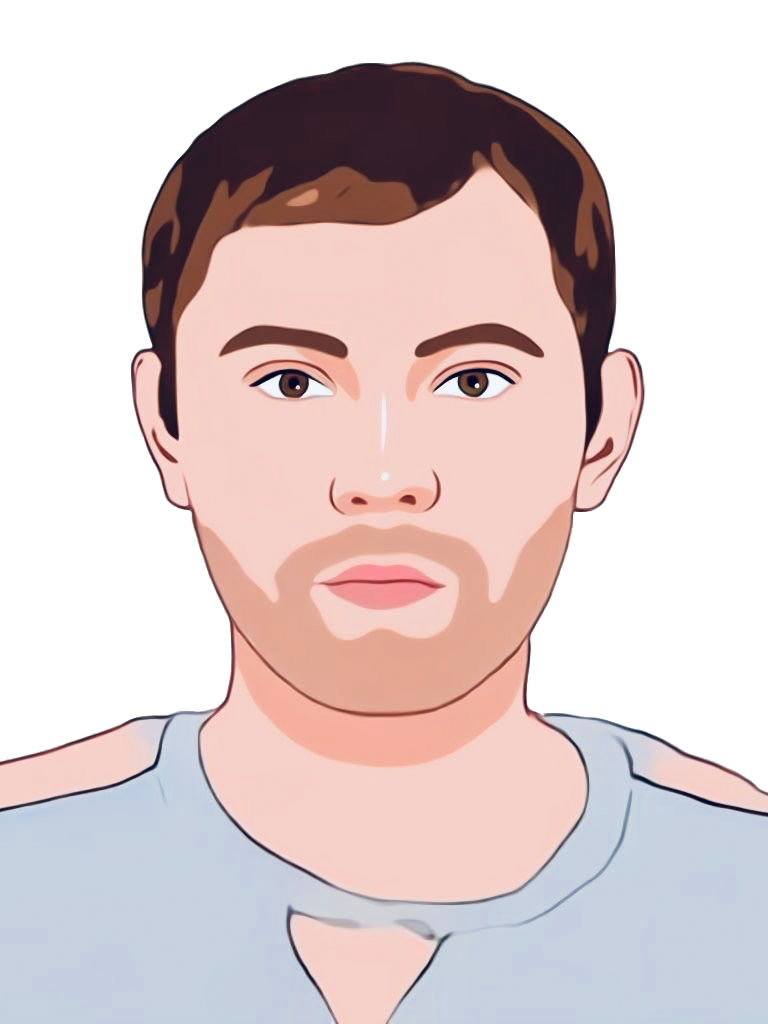 Bekzhan Dzhumabaev
Software Development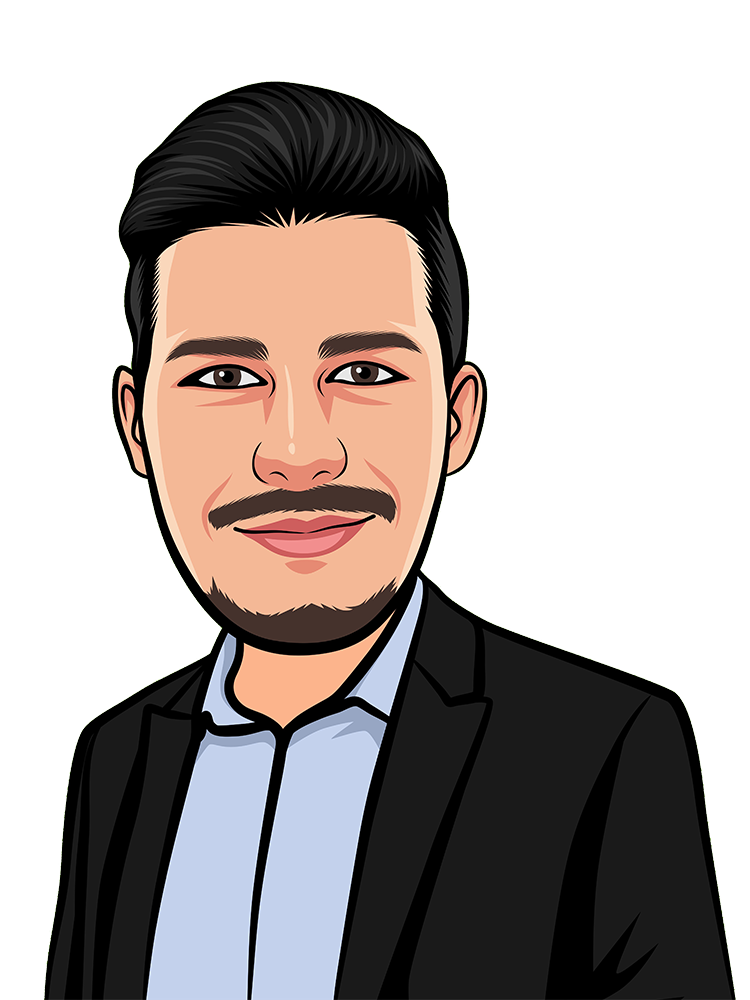 Dominik Freinhofer
Marketing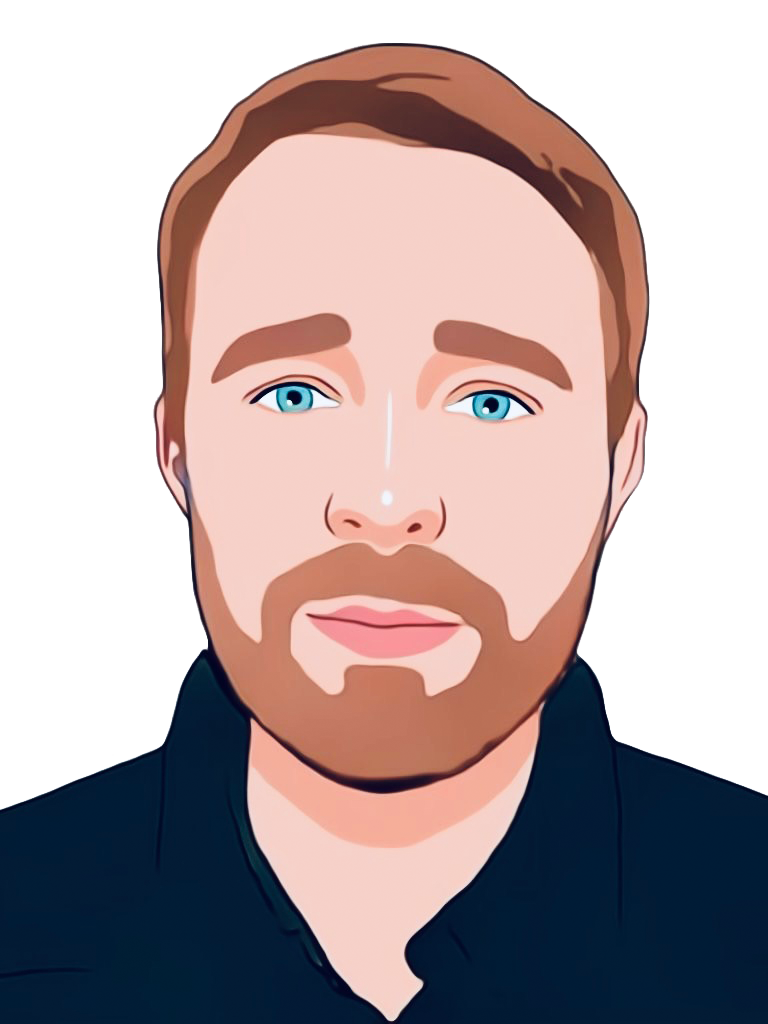 Christian Glößl
Management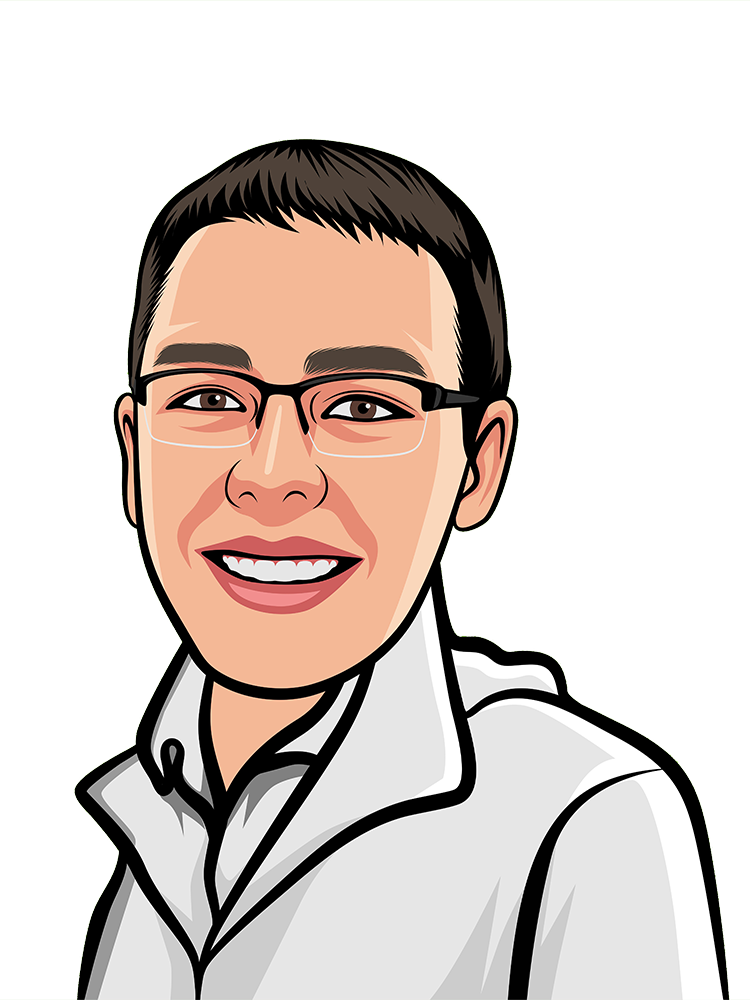 Meder Kamalov
Software Development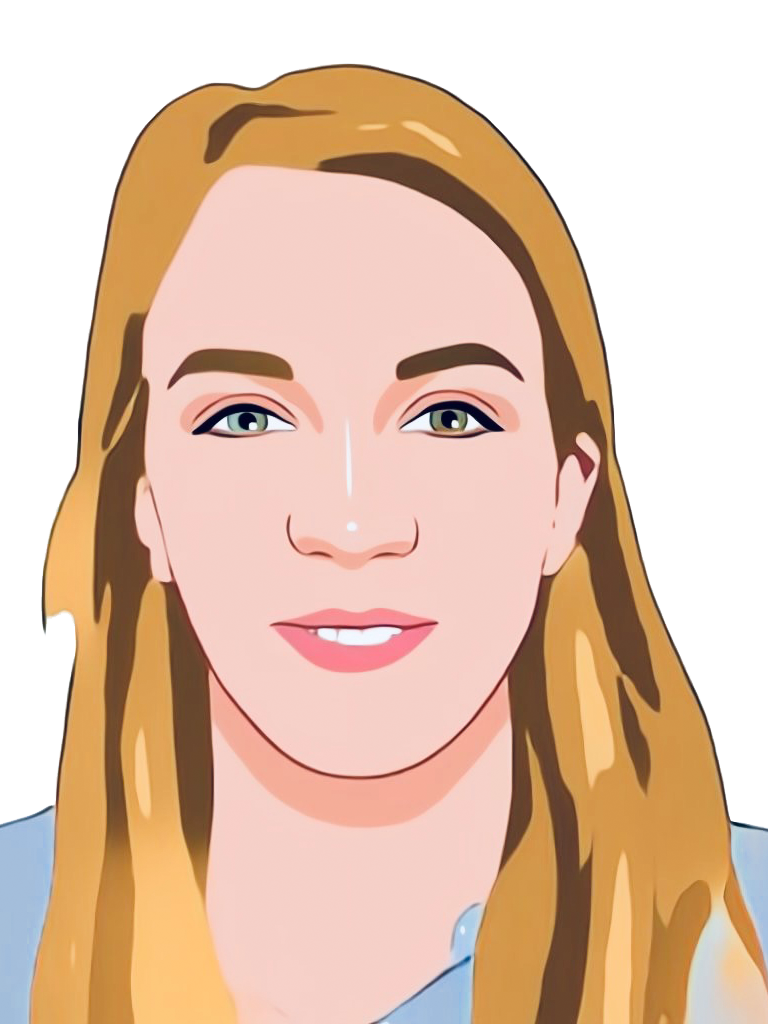 Anna Karner
Strategic Product Management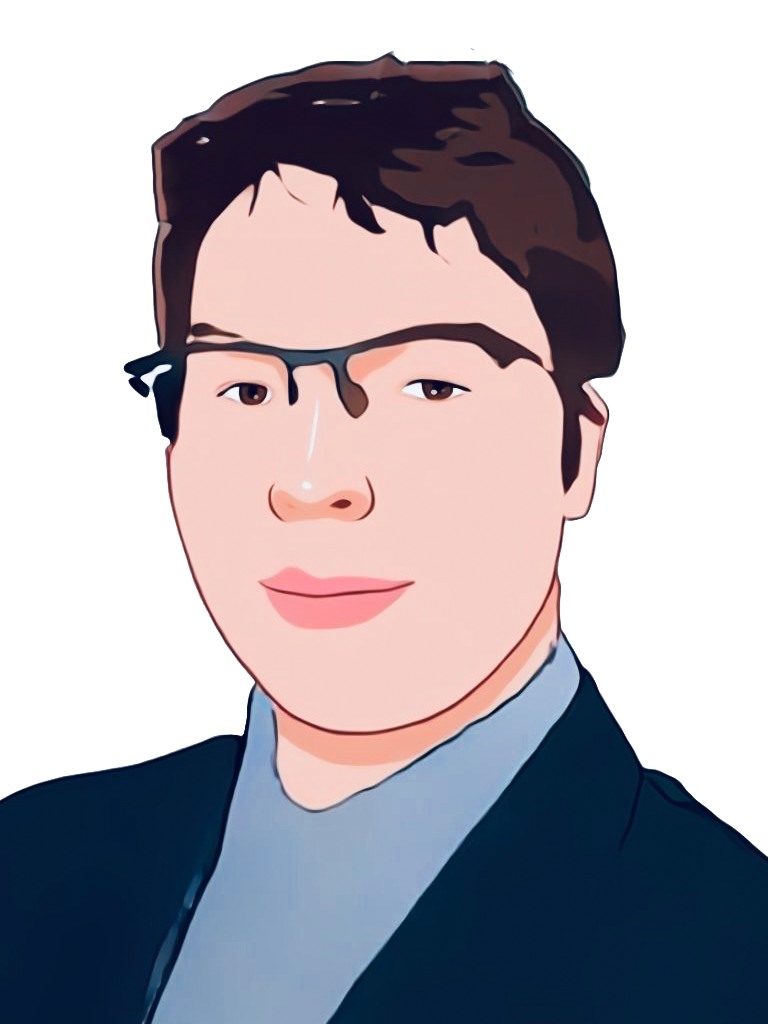 Tomaz Kocevar
Software Development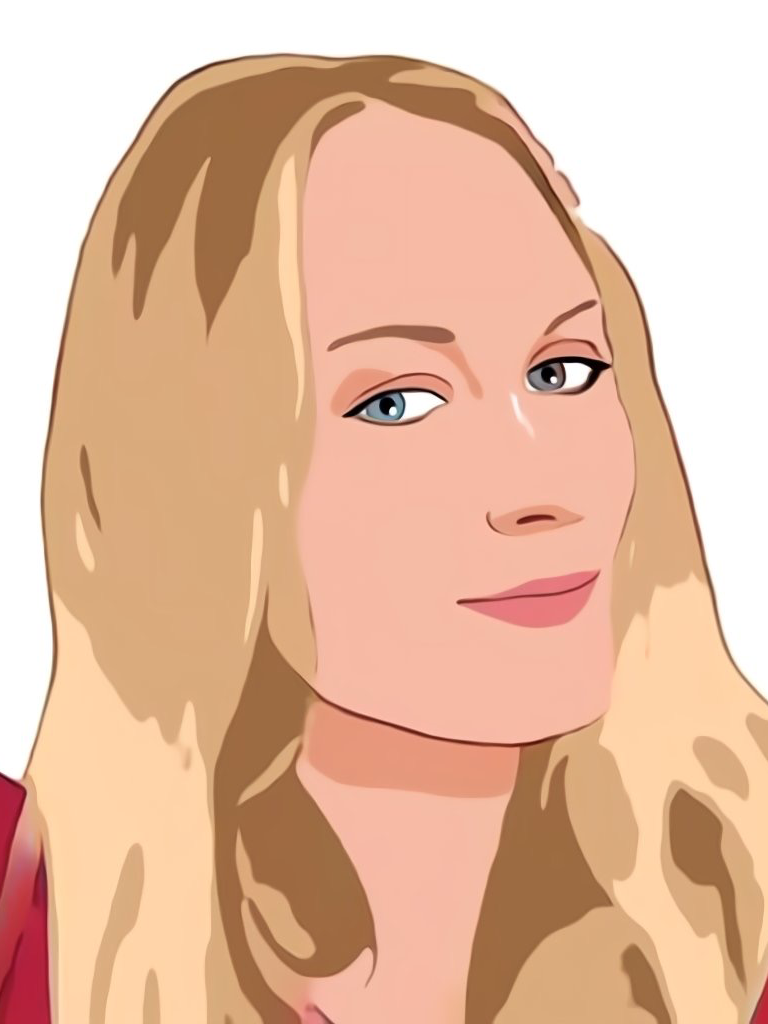 Gabriela Merl
Administration and Finance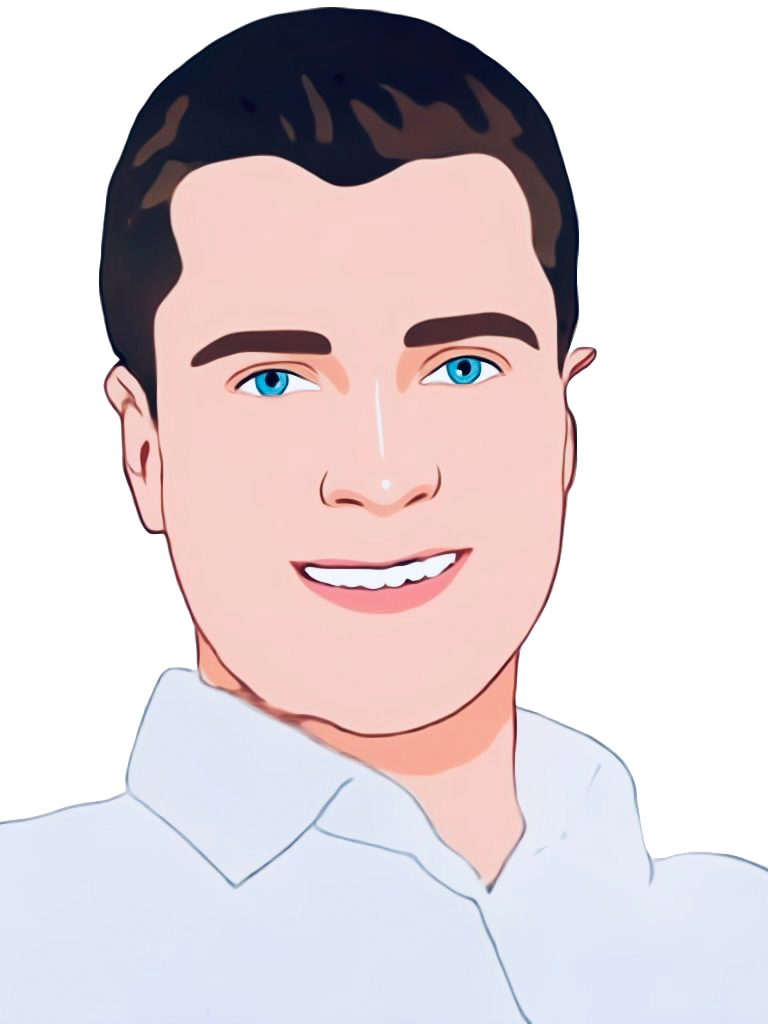 Sebastian Michelic
Management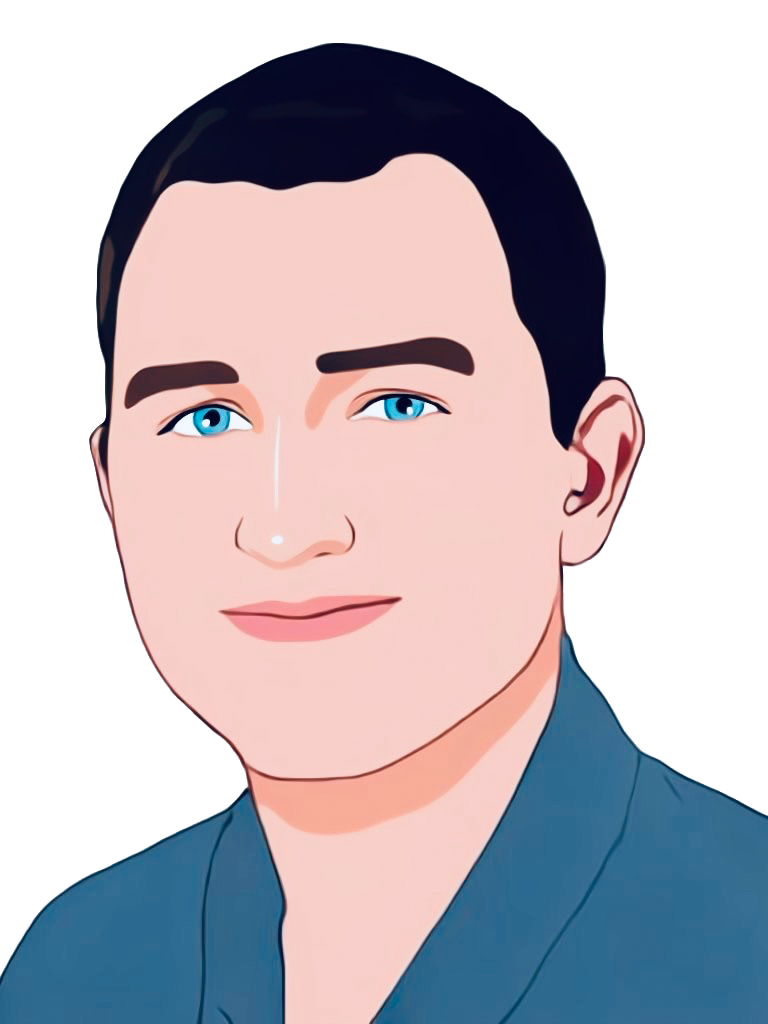 Jan Piskernik
Software Engineering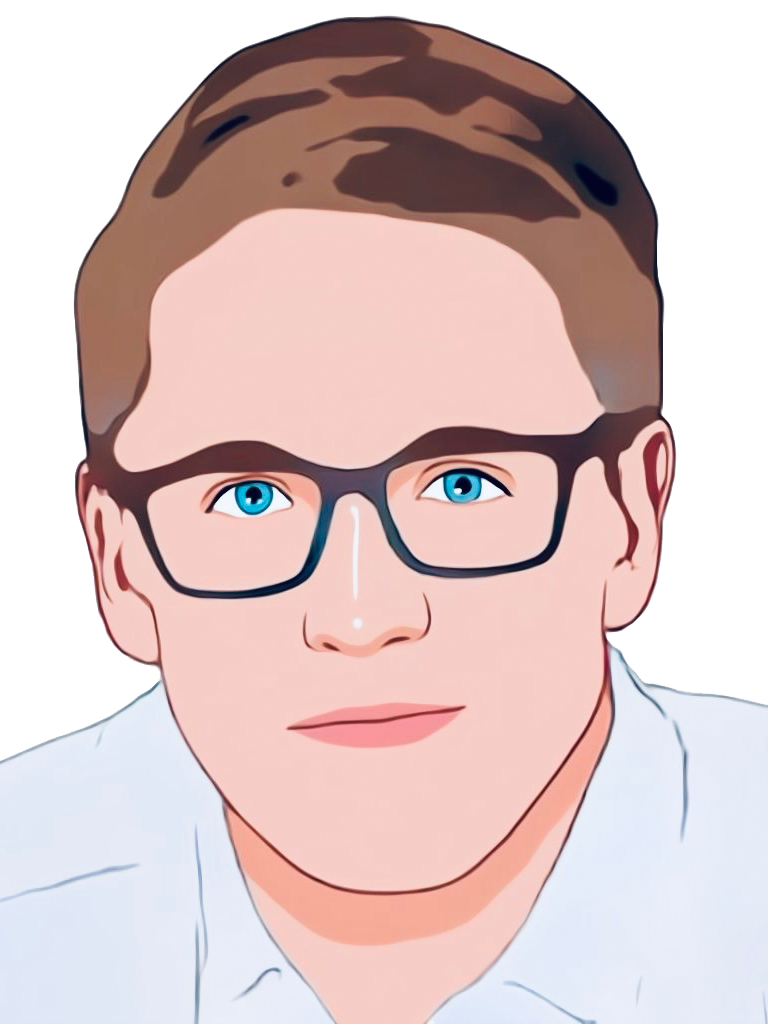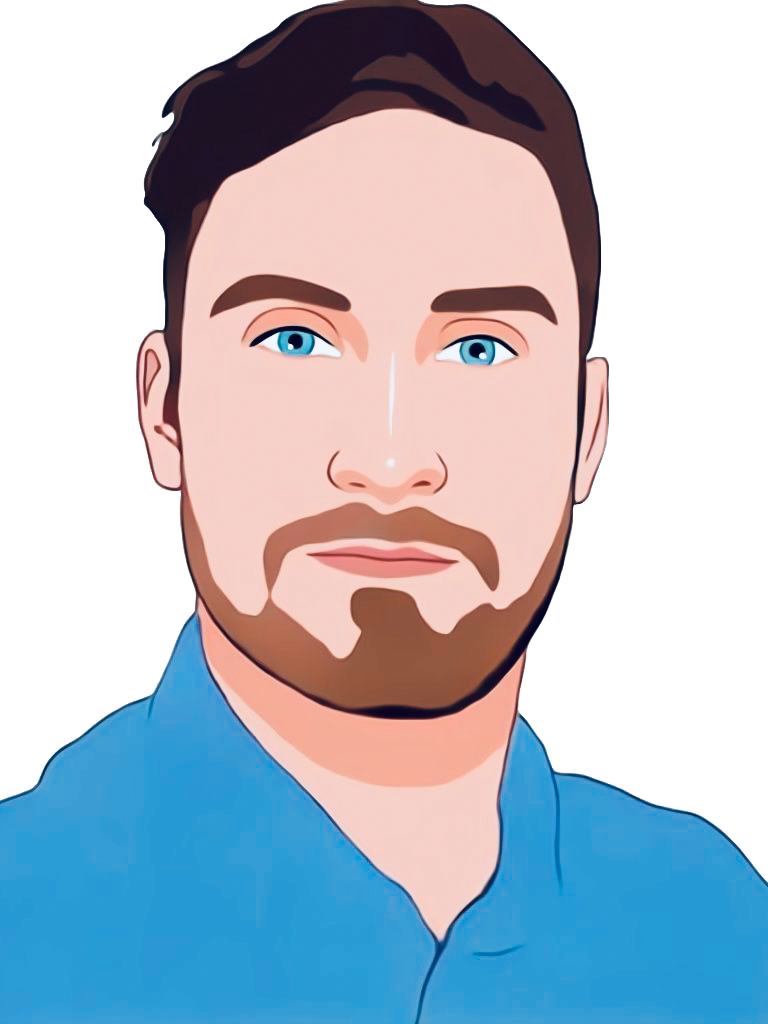 Aleš Preac
Software Development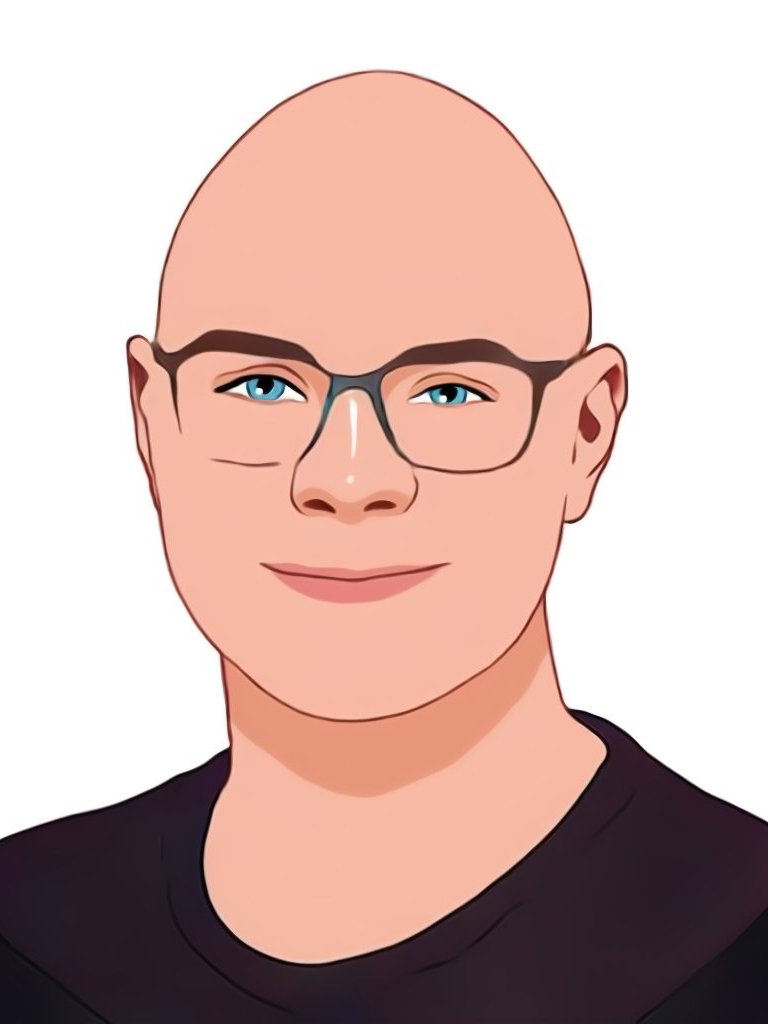 Aleksandar Smilevski
Software Development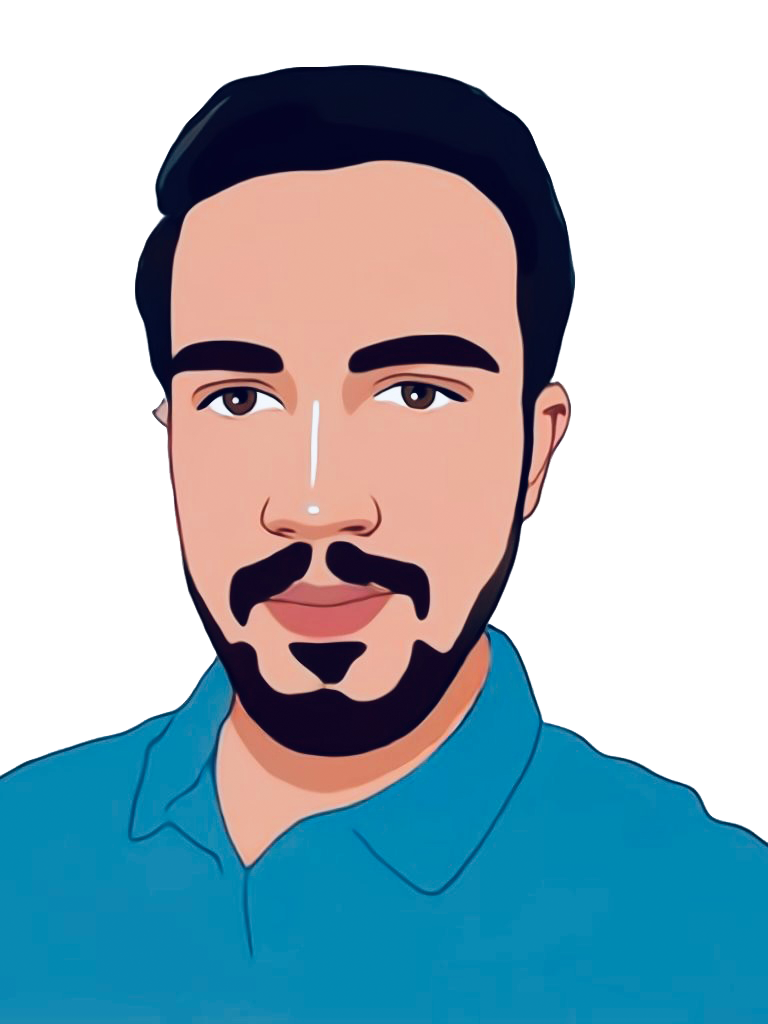 Shashank Vivek
Software Development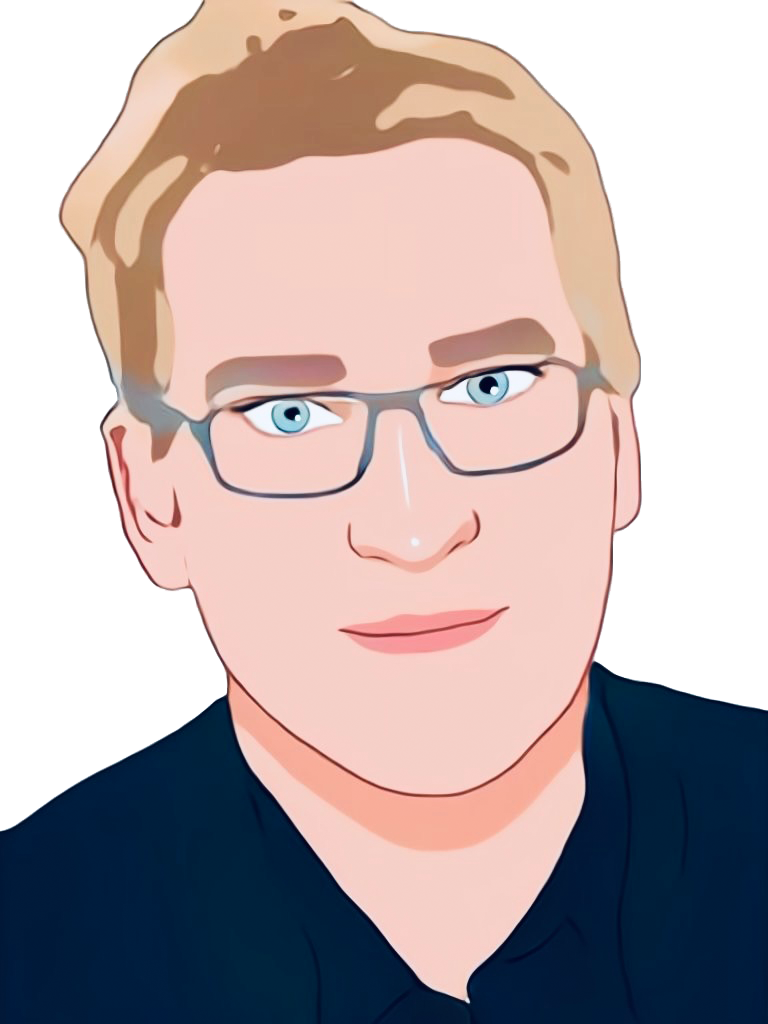 Christian Werner-Seehofer
Engineering
Let's create something great together