We are committed to making our business partner benefit from our expertise.
We are delivering high-quality services to strengthen  competitiveness, to optimize the internal efficiency and to improve our customers' products and services.
OUR GUIDELINES AND PRINCIPLES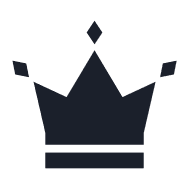 The Customer is King
We are thinking holistically about our customers' requirements and we are striving to deliver a complete service experience. Everything starts with the client's problems and needs and to understand what it takes to solve them. We are only satisfied when the customer receives the desired solution and we focus on our customers' specific needs.
And for sure, we believe in the quote of Michael LeBoeuf:
A satisfied customer is the best business strategy of all!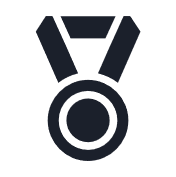 Excellence by Competence
We trust improvment by never stopping to learn. We have the will to constantly improve the following competences:
Technical Competence: The knowledge and the ability to achieve the agreed results as well as the analytical ability to solve problems and the search for new alternatives.
Conceptual Competence: The ability to see the big picture, to check premises and to change perspective.
Interdependent Competence: The ability to interact effectively with others. Putting listening and understanding of others first and only then to be understood. The pursuit of mutual benefits and opportunities of cooperation. Creating synergies by appreciating differences.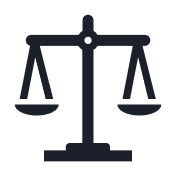 Character Matters
We are operating our business based on the following three dimensions of character:
Universalism: We are focusing on respect, fairness, helpfulness and compassion. In general and in business life, qoncept strives to understand, appreciate and tolerate the well-being of people.
Transformation: Courage and passion best represent this dimension of character. Activities that inspire others to achieve long-term, visionary goals and a value-driven, strategic orientation of our clients and of qoncept play an important role.
Benevolence: This third major dimension of character is associated with loyalty, integrity and honesty. The core aspect of this character trait is the focus on caring for our customers and employees through daily interactions.
How we cooperate with our customers