OUR MANAGEMENT
Our industry is characterized by tradition and innovation. The balance of tradition and innovation has always been responsible for its success. Tradition ensures stability and innovation a value added future.
qoncept
was founded and is currently managed by two passionate engineers. Both founders have in-depth knowledge of metallurgy and the specification, development and implementation of software for the manufacturing industry. With their professional experience, the management members contribute to the areas of strategy, product development sales, finance, marketing and research and innovation.
The knowledge, the diversity and the expertise of the management have significant importance in leading qoncept in a complex and rapidly changing environment.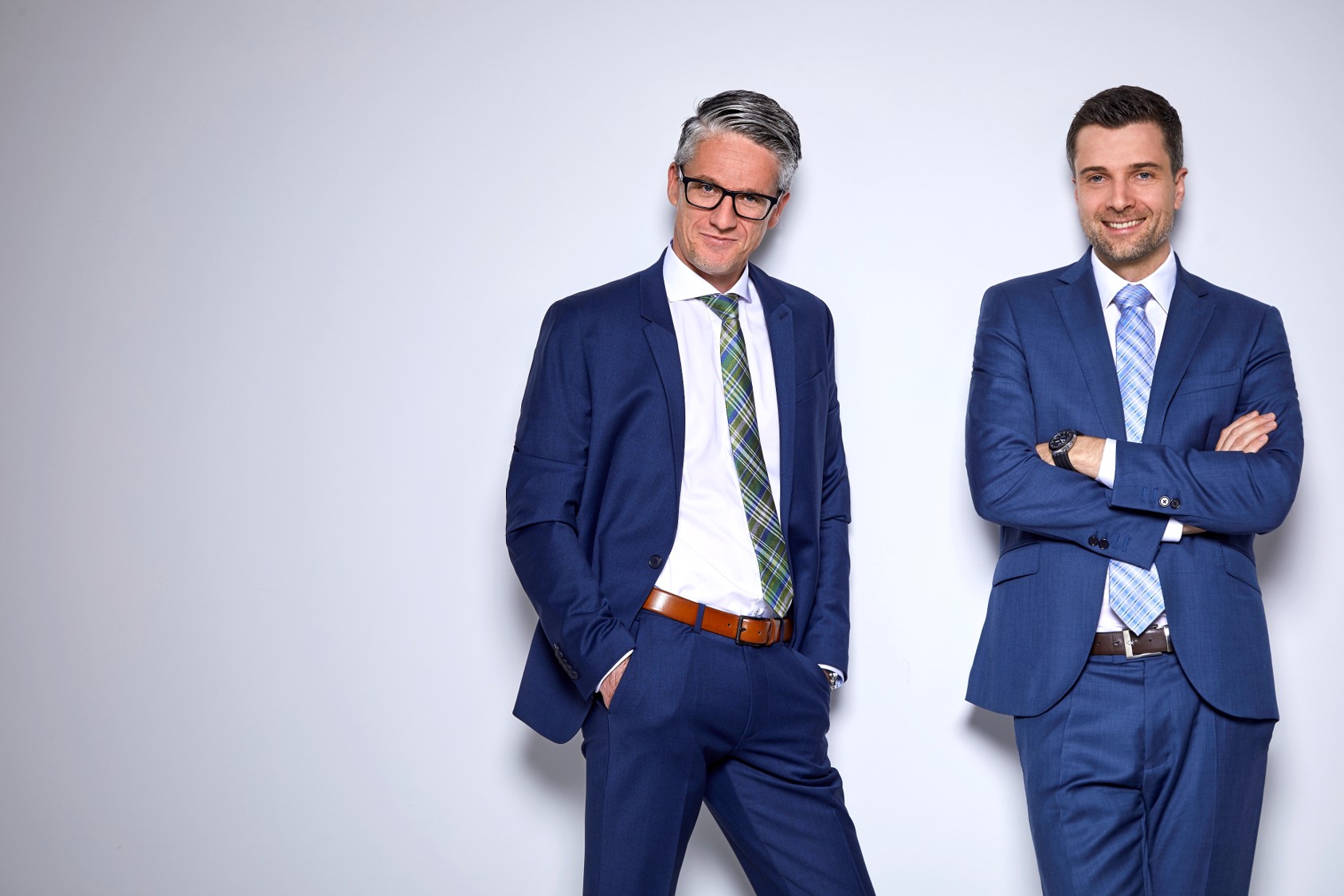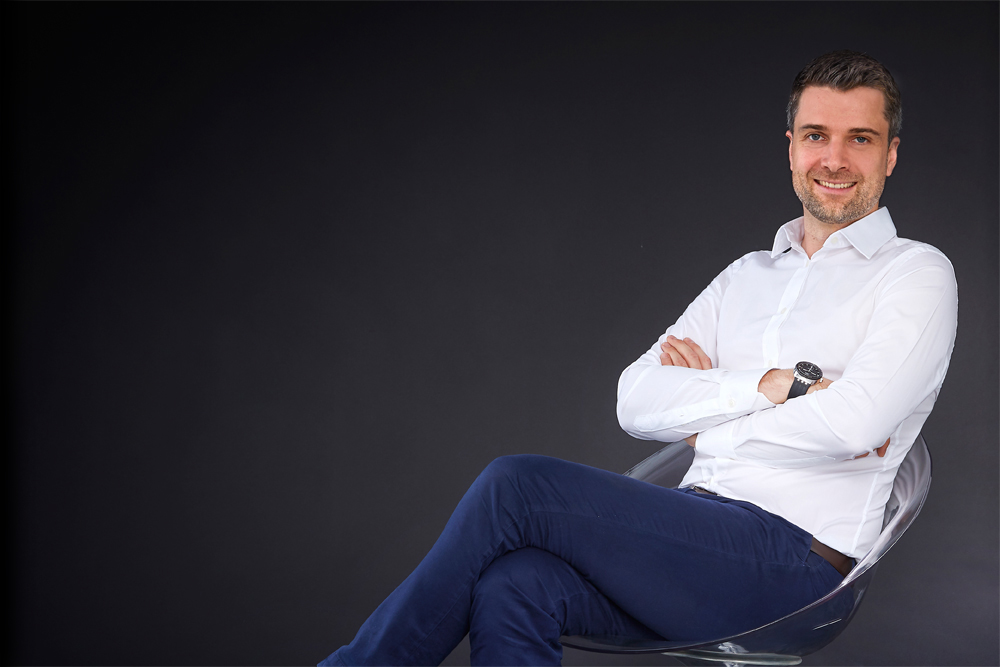 SEBASTIAN MICHELIC
Managing Partner and Co-Founder
The combination of different engineering disciplines and technologies has always been my great passion. The solution of complex problems is my driving force, especially when I have to approach interdisciplinary tasks.
Sebastian Michelic is holding a MSc and a PhD degree in metallurgy. He is looking back on over 15 years of professional experience in applied metallurgical research, engineering and software development.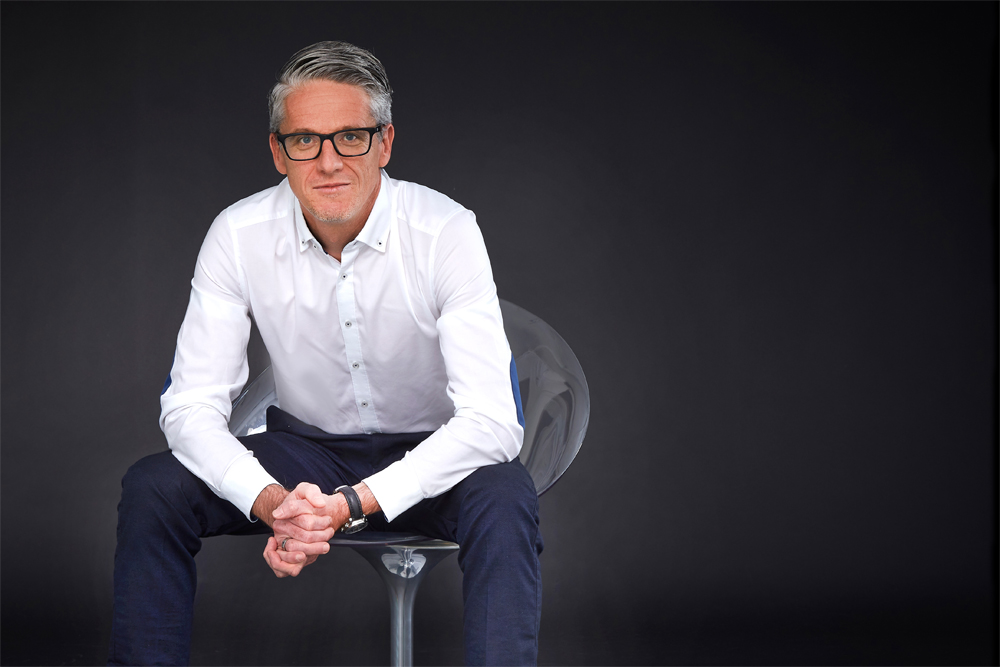 ROBERT PIERER
Managing Partner and Co-Founder
Curiosity is the foundation of knowledge acquisition and the driving force for innovation. Understanding new technologies like the concepts of Industry 4.0 and to integrate these innovations in the metallurgical industry is my driving force and passion.
Robert Pierer is holding a MSc and a PhD degree in metallurgy. His metallurgical education already began at the age of 14 years at the Berg und Hüttenschule Leoben (Higher Technical Education Center). Already at this age he was infected by the fascination of metallurgy, which has been completed by the passion for digital metallurgy in recent years.