Our story is about living digital metallurgy by transforming metallurgical processes into software that creates added value.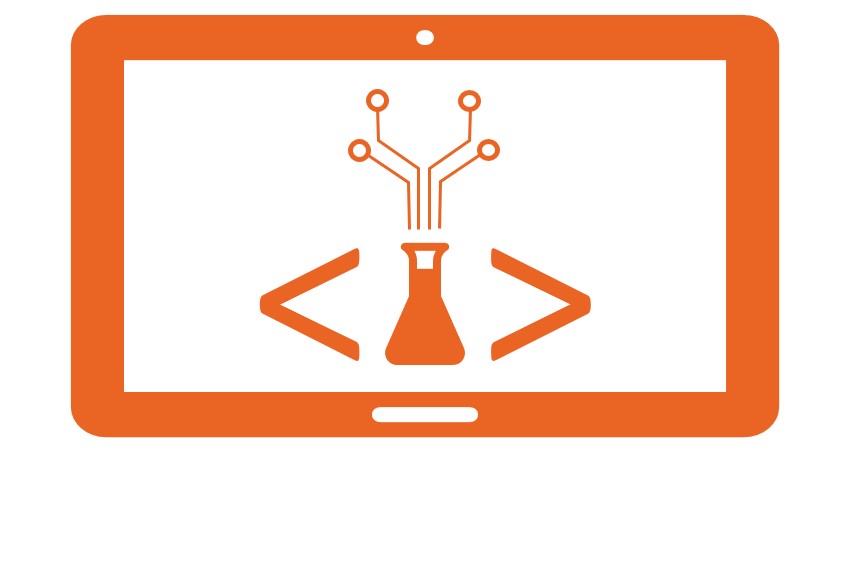 We want to live our passion for digital manufacturing
Metallurgy – the production of metals – is one of the oldest skills of mankind. Ages in human development have been named after different metals… the Iron Age, the Bronze Age. For millinea, people have been striving to improve the production of metals in order to improve our everyday life.
In our modern times, where everybody is talking about digitalization, digital transformation and man-free production one could think that an old science like metallurgy is long outdated. Yet, every tablet and cell phone that we cannot stop using requires so many metals for its manufacturing that metallurgy is still one the most important pillars of the life we live today. Bridging the gap between the old metallurgical sciences and the latest digital trends is not always easy…
Working in the field of metallurgy and computer sciences for over 15 years, we know very well how challenging it is to conduct software projects in this industry. We know about the communication obstacles between metallurgists and software developers. We know about software projects that never end, because the real requirement of the customer was never fully understood. We saw a need to approach things differently. We wanted to live our passion for digital manufacturing.now we want to think across borders and we act as system engineers who see the big picture and connect new ideas and innovative technologies. Science is about knowing, engineering is about doing.

This is why we founded qoncept.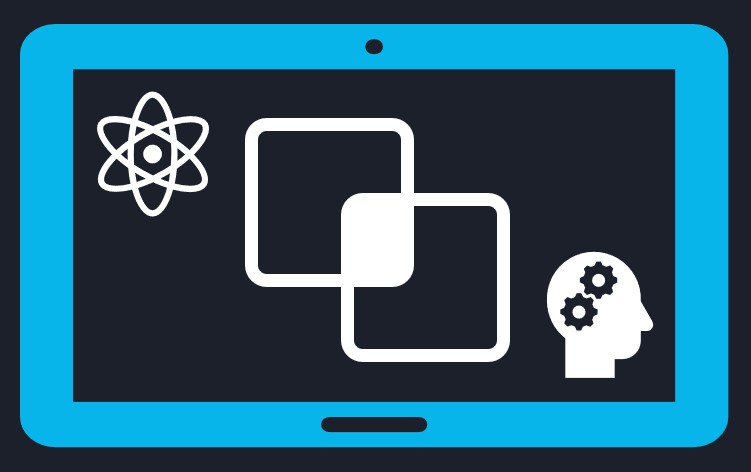 We live digital metallurgy by combining science and engineering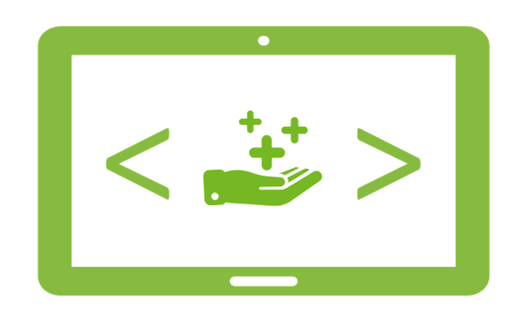 We guide through the journey of value adding digital transformation.
We believe that digital transformation is a long journey with the overall goal to generate business value. We believe that the next trend in digitalization will actually evolve before Industry 4.0 has become reality in metallurgical production.
Metallurgical production of steels and non-ferrous metals, and from cast products to the production of powders for additive manufacturing always bears specific customer requirements. These requirements can only be understood when working with a fair and reliable partner and guide.
qoncept is ready for being your compass on this journey of digital transformation.