making steel production more efficient.
Products and Services
technology for highly efficient production
If you are targeting an efficient and resource-saving production, we have the solutions.
As your partner, we are providing know-how and cleverly developed solutions to make the production of steel more efficient.
01
Software Solutions
Efficient steel production by intelligent developed software that enables supervision, control and optimization of individual processes or along the entire value.
Click on the button to learn more about our software solutions.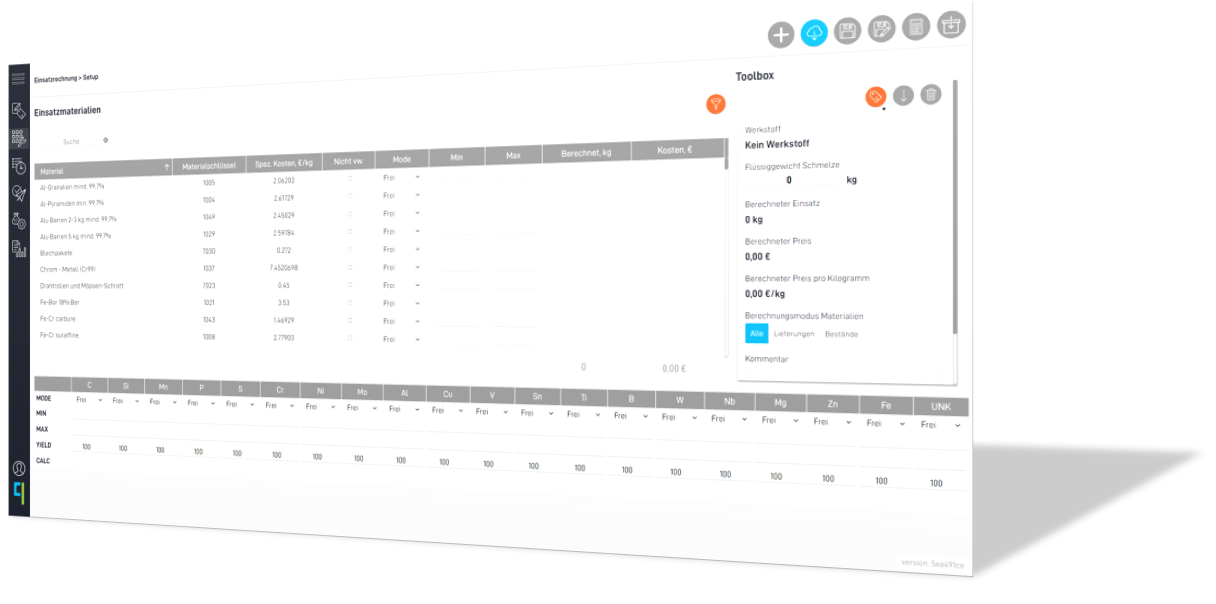 Raw Material Optimizaton Software
Multi-level raw material optimization for the entire value chain of steelmaking (from scrap yard to melting and to all secondary metallurgy processes)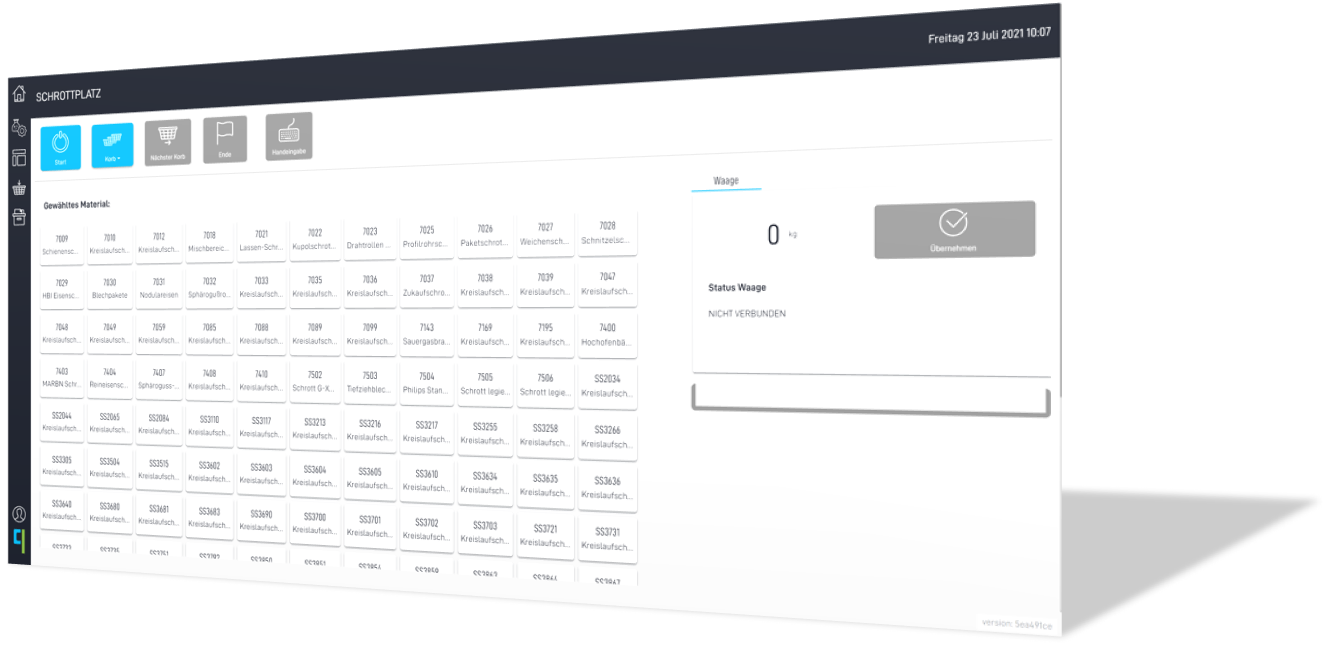 Process Automation Software (Level 2 Systems)
Real-time and off-line metallurgical models packed in state-of-the-art software for process supervision, control and optimization.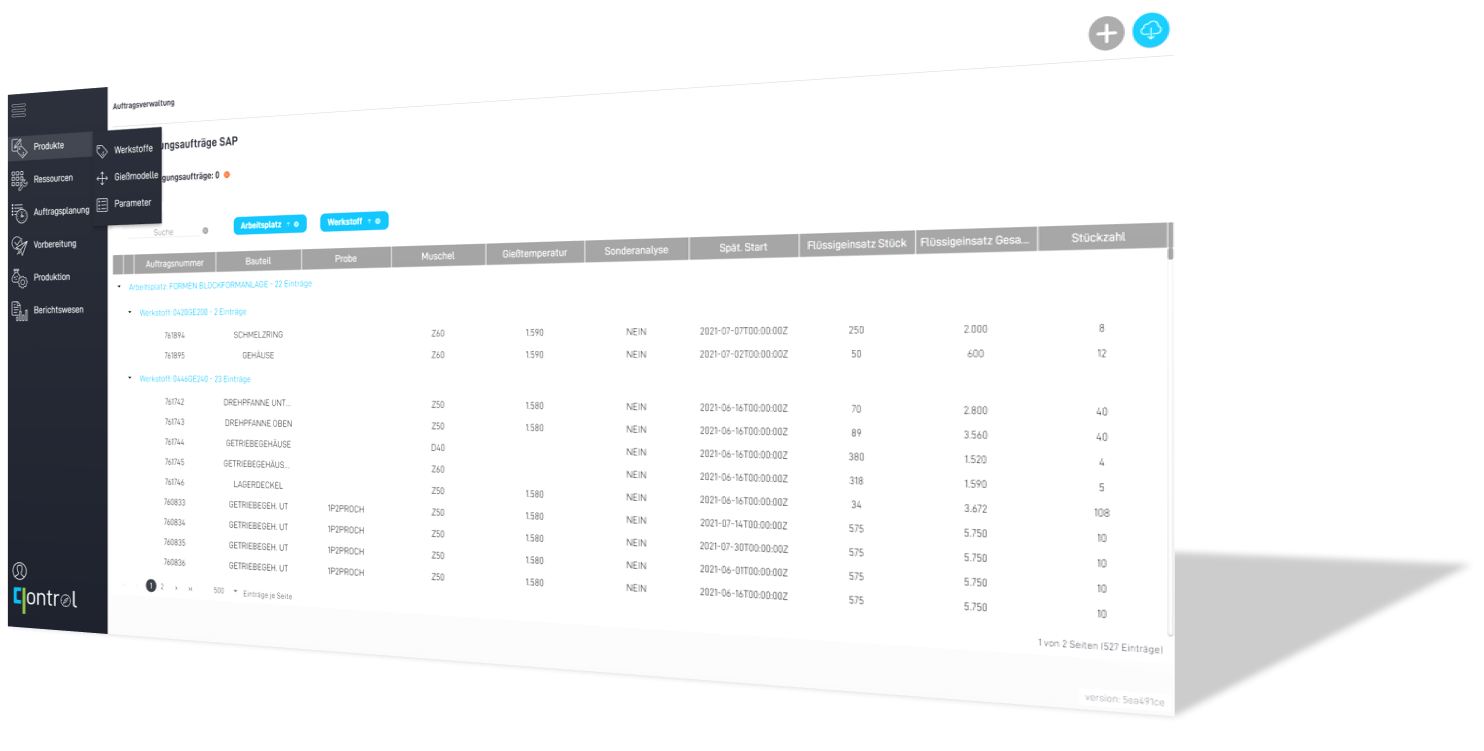 Manufacturing Execution System (MES)
Management, planning, tracking and reporting of the entire production (from scrap yard to the cast product)
02
Consulting
Efficient steel production by generating and transferring knowledge and developing customer-focused strategies.
Click on the button to learn more about our consulting services.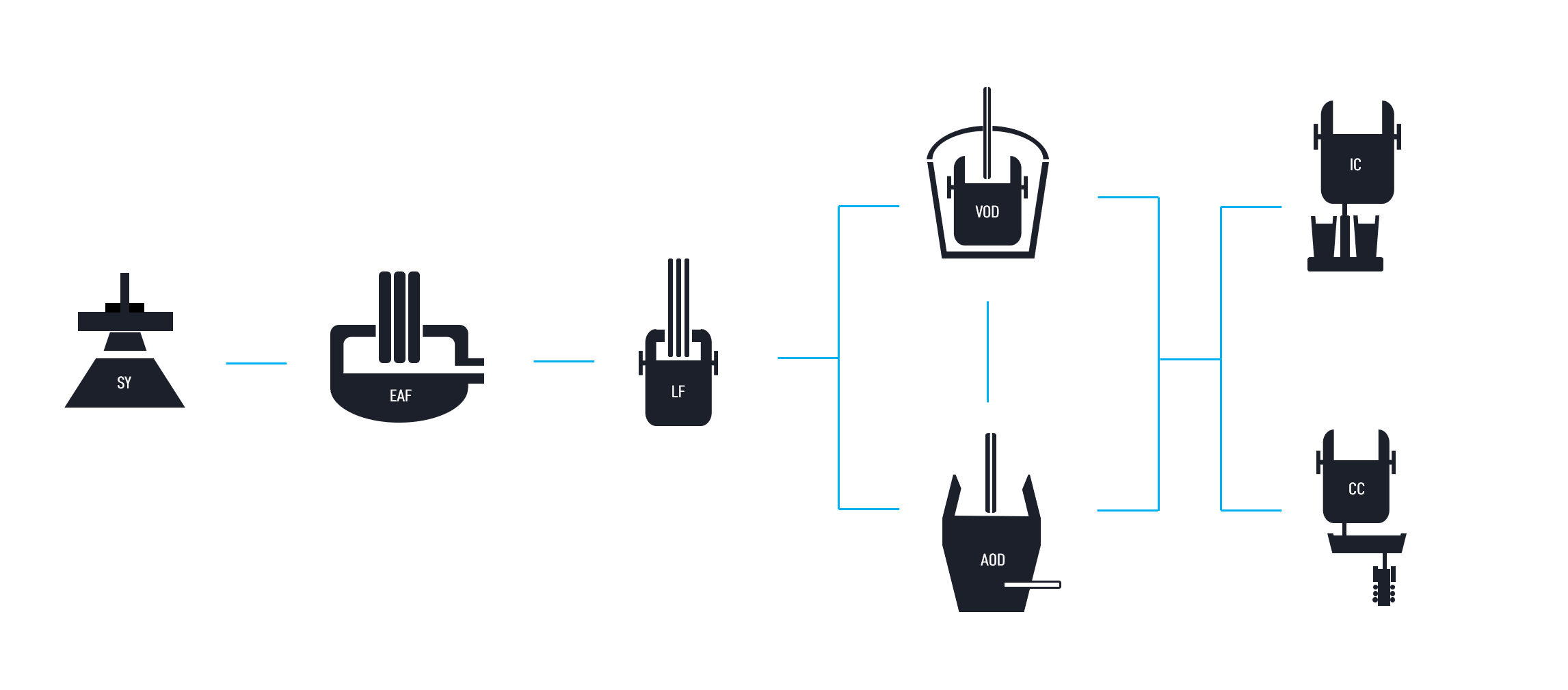 Metallurgical Consulting
Supporting steelmakers to increase process efficiency, reduce process costs and improve product quality.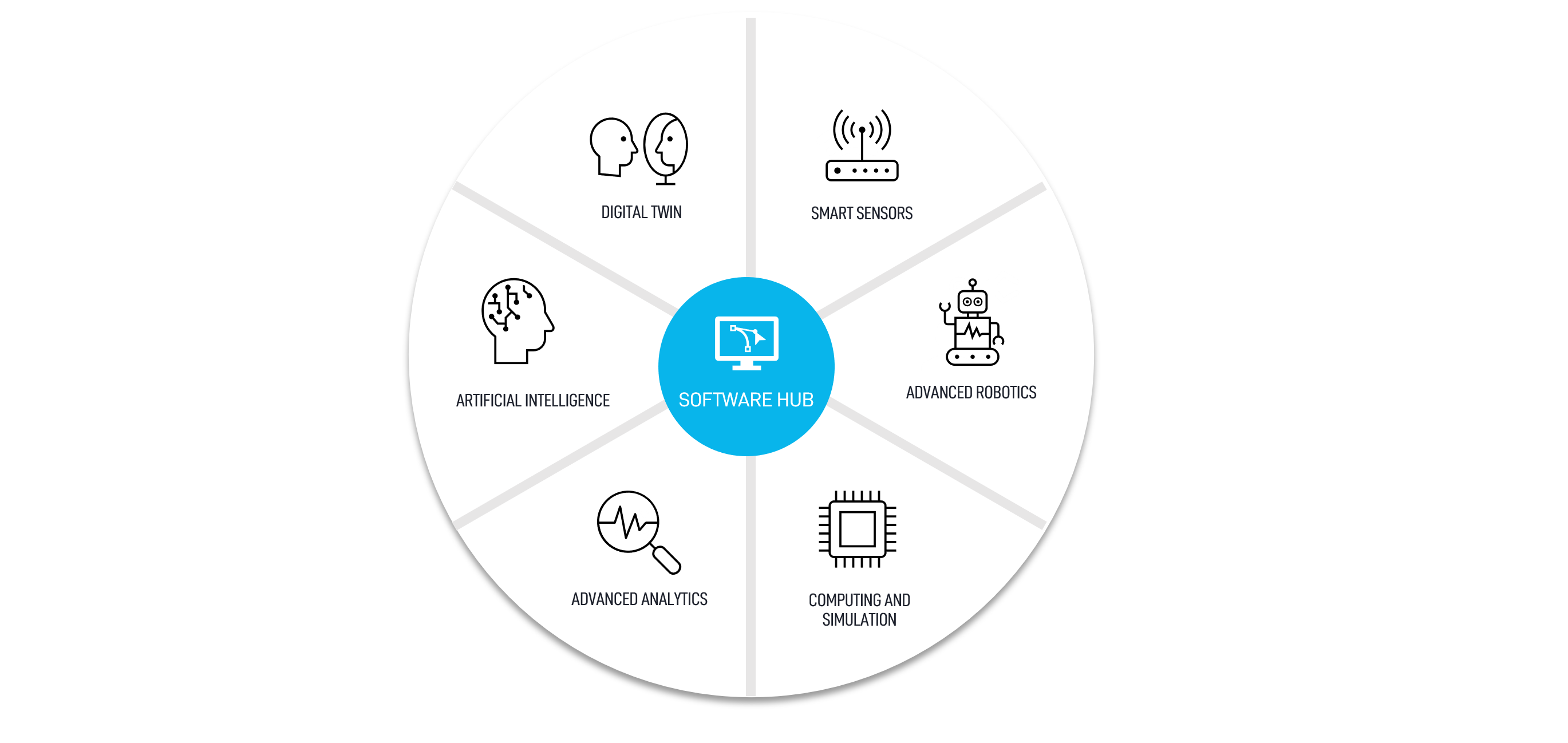 Consulting services in the field of software engineering and digitalization
Realization of intelligent and efficient production through conceptual development of future-oriented digital solutions.
03
Engineering and Equipment
Efficient steel production achieved through superior engineering and innovative solutions that meet both extreme conditions and specific customer requirements.
Click on the button to learn more about our products and engineering services.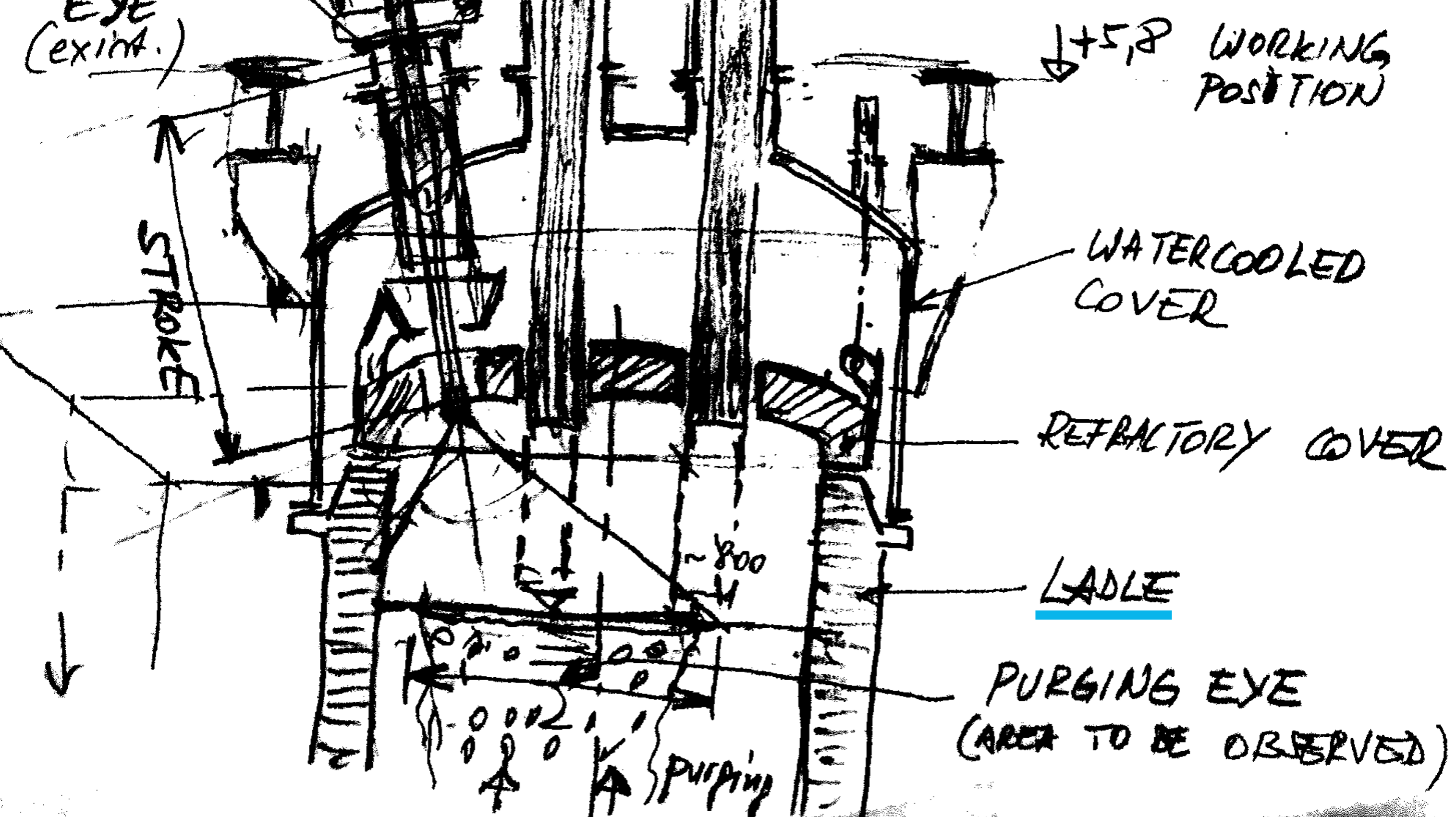 Mechanical Engineering
Independent engineering expertise for new installations or for retrofits of metallurgical equipment and plants.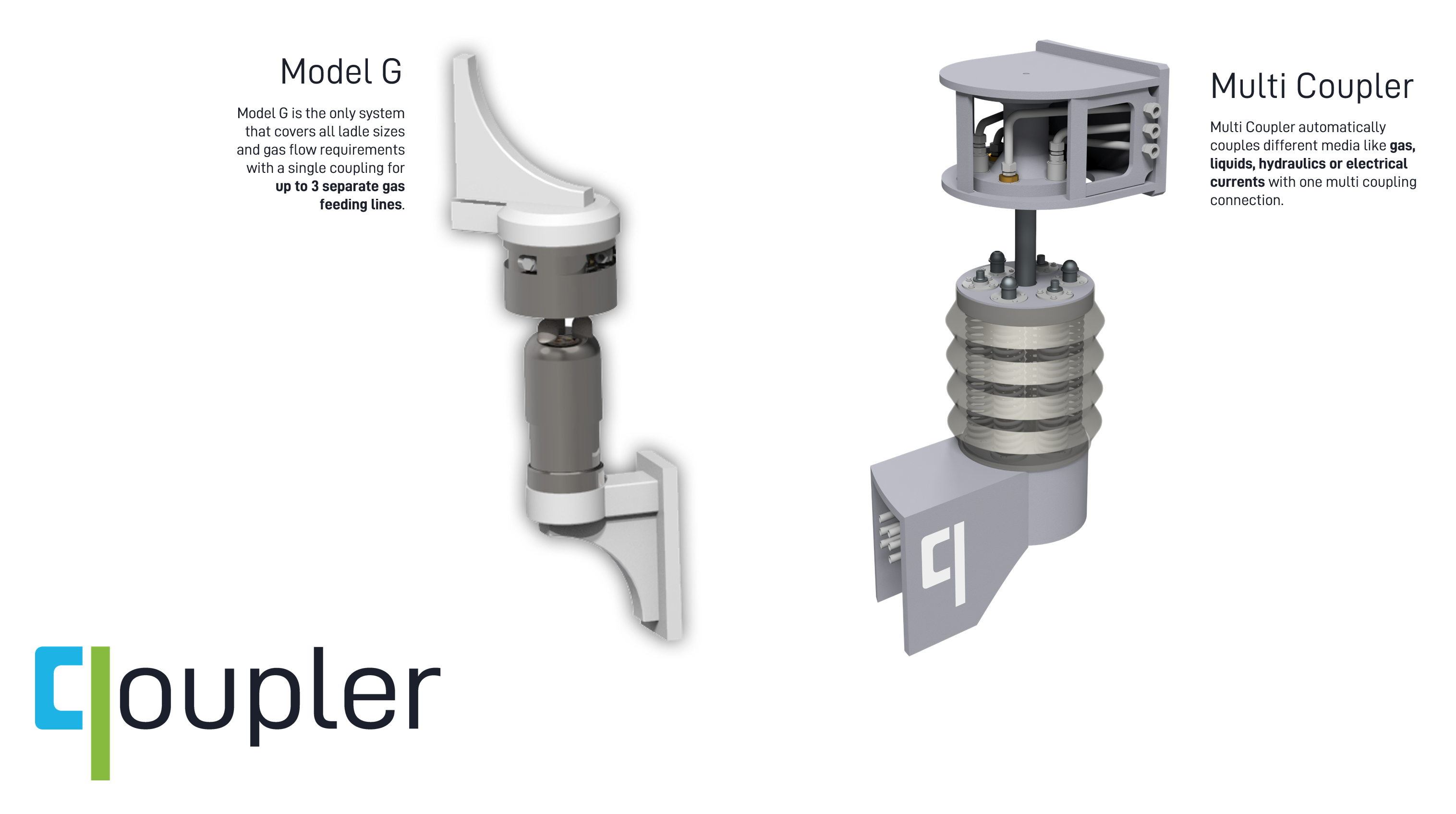 Multifunctional Coupling
Automatic multi-media connection device for coupling different media in harsh environments.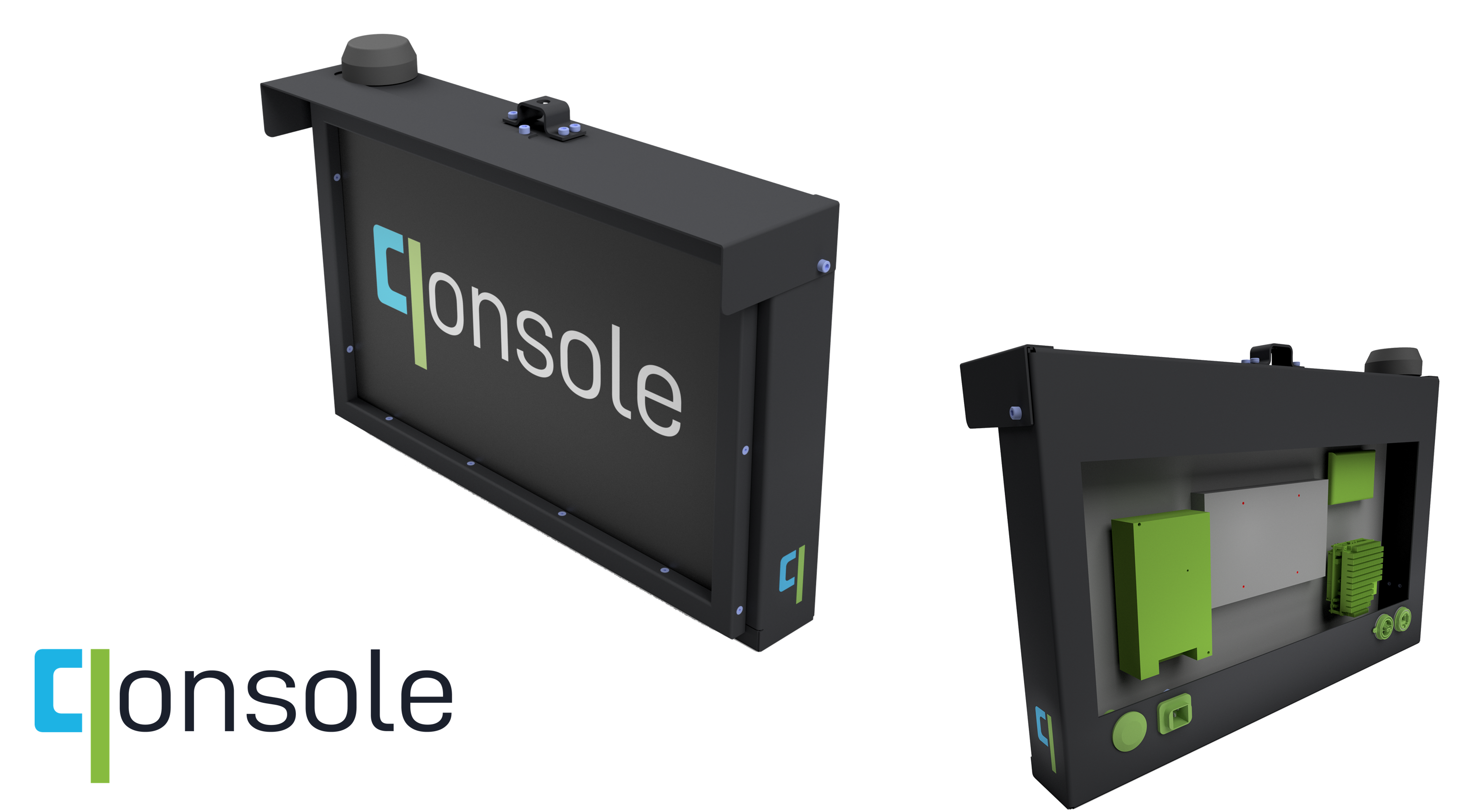 Industry Terminals
Enable digitalization and providing information even under extreme environmental conditions.
Ongoing and Completed Projects
our passion for work
In every project that we carry out, we combine our customers' expertise with cross-border thinking and experience from past projects. This approach provides a framework for evaluating and incorporating new experiences in order to support a continuous improvement process while successfully carrying out projects with our customers. Take a look at some of our reference projects:
Stories and Reports
we trust in improvement because we never stop learning.
Take a look at our latest articles on metallurgy, metallurgical modeling, digitization and digital transformation, software, process control and optimization, intelligent sensors and much more.
Challenge us
create with us more efficient manufacturing and production processes