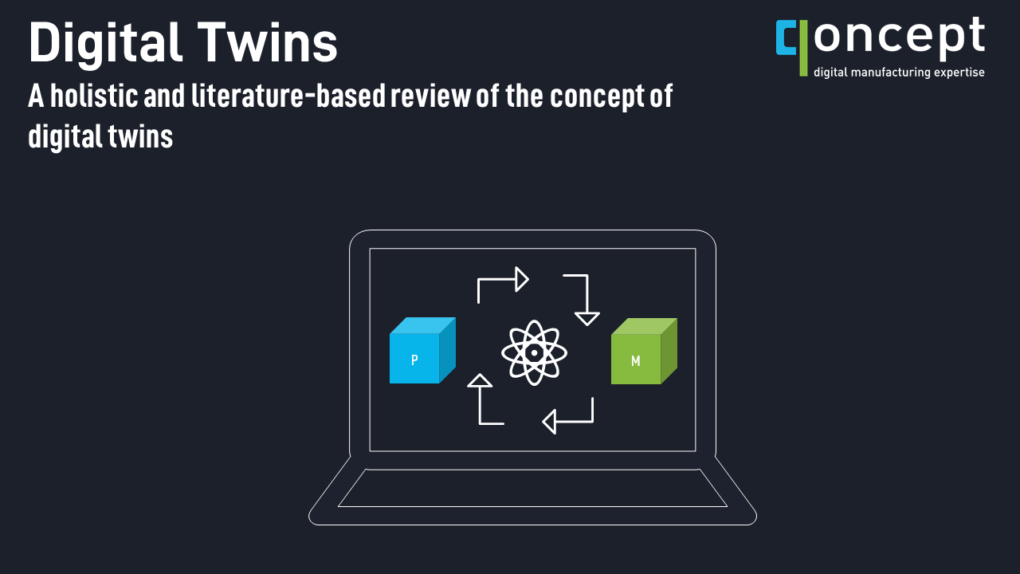 A well-known search engine delivers 1 630 000 hits for the term Digital Twin. However, apart from marketing-driven headlines, a variety of scientific-based publications are available. We took a closer look at these paper in order to gain a deeper and better understanding of this concept and summarized them in a white paper.
This summary includes general considerations of digital twins, levels of integration, definitions, applications, challenges, product providers and patents. The purpose of this more detailed summary is to give the interested reader an overview of the status quo and to provide relevant literature for in-depth study.
If you are interested in receiving this paper, contact us!