Every four years the Who is Who of the iron, steel and non-ferrous metals industry meets again in Düsseldorf. 2 200 exhibitors on an exhibition area of about 22 000 m2 and more than 78 000 visitors from over 120 countries. The organizer refers to GIFA, METEC, THERMPROCESS and NEWCAST as the four-fold industry get-together for top decision-makers and the platform for meetings and businesses of international buyers, users, experts and decision-makers from the metallurgy, heat treatment and casting industries.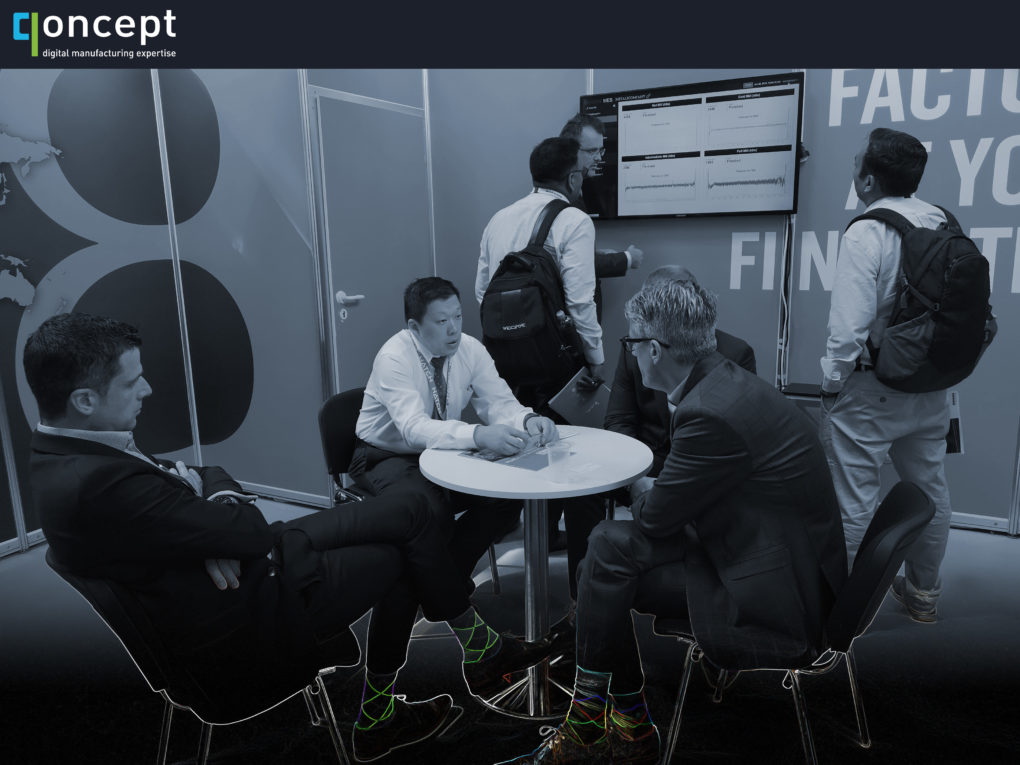 With such superlatives and in light of these facts and especially the most impressive booths of many exhibitors, it is a legitimate question, how to still attract attention here? This fair quartet evidently develops into amusement parks with entire production lines as a scenery background and oversized beer gardens. The potential customer is warmly welcomed and provided with small gifts. This is indeed impressive and one or the other exhibitors will be remembered more than others. The question arises, is it really these concepts and marketing strategies that bind existing customers and win new ones. Which would be the alternatives?
Fancy socks can help, but superficially it is about competence, character and passion for one's products and services to convince customers. It is about the ability to analyze and solve challenges and problems analytically and to find new alternatives. It is about seeing the big picture and looking at different perspectives. And it is about the ability to interact effectively with customers. But more than ever, it is about integrity, the balance of courage and consideration, and respectful togetherness. Gregory Banning1) puts it in a nutshell:
Customers today are looking for a partner who can help eliminate any disruption and understand all available information, trends and resources. Customers demand industry experts, marketplace gurus and problem solvers who add value by understanding all the information, by anticipating customer needs, and by acting as a trusted advisor. Transforming a supplier-customer relationship into a partnership or, in other words, working together is the key to accelerating the customer's business and ensuring continuous growth.

G. Banning: The Sales Renaissance
Multimedia shows and beer gardens attract visitors and help introducing the product or service and, of course, attract customers. In terms of marketing, competence, character, passion and added value for customers based on a partnership-based cooperation are subjects which are difficult to convey. However, these are the characteristics to establish long-term customer relationships at the end of the day. Otherwise, you will meet the virtual customer again in four years back on the stand and learn during a charming small talk over one beer that the multimedia show of the competitor is much more impressive and that decision has been made to handle future projects with the competitor.
As qoncept we can look back on a very successful and impressive exhibition with inspiring discussions. We would like to thank all the companies who have welcomed us hospitably, and all those who have noticed our socks ... We especially thank 8Sigma for their support and partnership without prejudice.